Our team is made up of artists and travelers. We believe that in order to understand the value of something, you must be able to see, touch and experience it. Therefore, we travel across the region and beyond to engage with the local craftspeople to understand the social and cultural context of textile and indigenous methods. We visit the tribes to experience their culture first hand, bringing back not only the design, but the story behind it.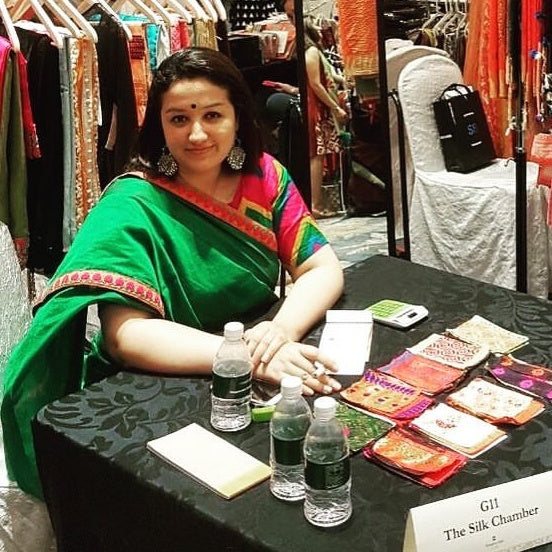 Kakoli
Founder & Creative Head
Kakoli is the founder of TSC which she started from her living room in Singapore. During the brand's early years, she acted as the sole designer, sales & production hustler and sometimes the delivery girl to assure timely delivery to customers. A certified fashion stylist, Kakoli also works as a consultant for various fashion & lifestyle brands in Singapore.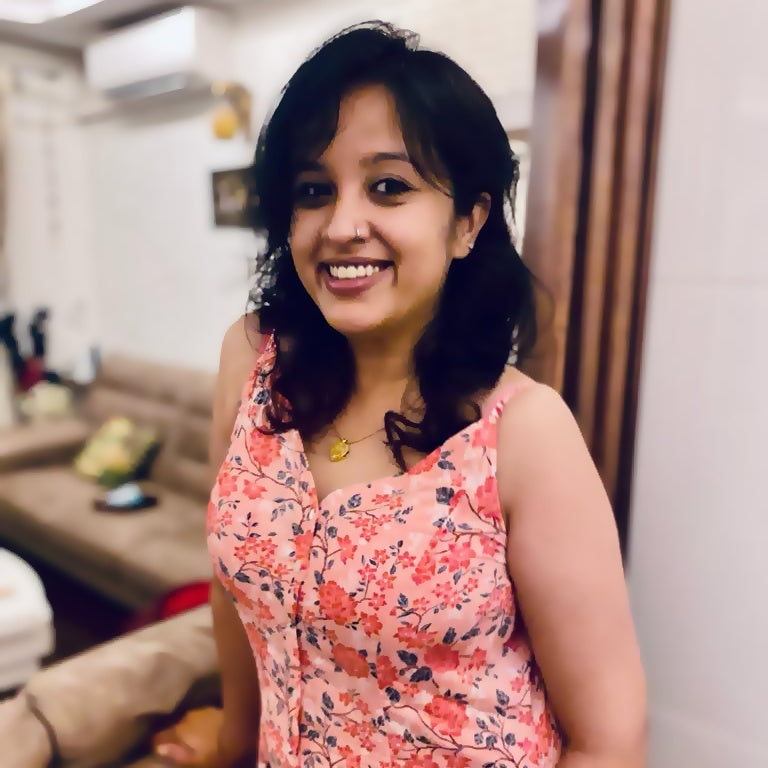 Juthika
Managing Director
An MBA in Finance, Juthika controls the budget and is the gatekeeper of all accounts. She also oversees TSC's day-to-day activities, keeping everyone on their toes. Her business administration background means she always keeps an eye on ROI, all while being able to come up with creative solutions. When not working, she's happy keeping a tab on the stock market cycles.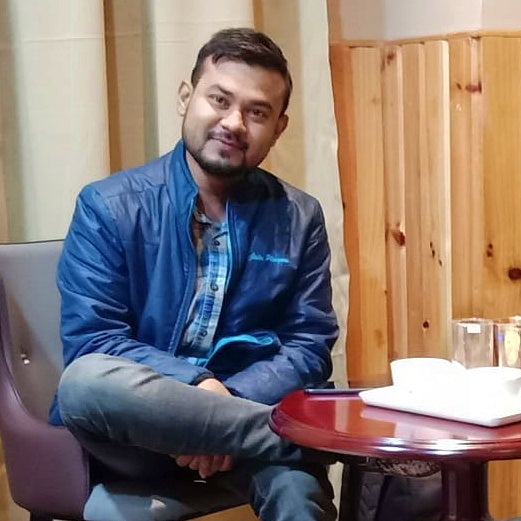 Nayan
Operations Manager
Solving problems with calm approach and unbreakable patience, Nayan is the operations hustler, logistics guru and all around steadying force. As the Operations Manager, he works closely with the production team and is in charge of quality and material management. He is also the one who brings all news and gossips to the table. In his free time, he loves travelling to new destinations.
Aadisha
Assistant Textile Designer
With a passion for traditional textile development and surface manipulation, Aadisha enjoys the process of turning ideas into physical products. A PG from Maharaja Sayajirao University, she finds delight in discovering the hidden beauty in everyday things. When not researching about historical textiles, she is busy curating art and adventure travelling.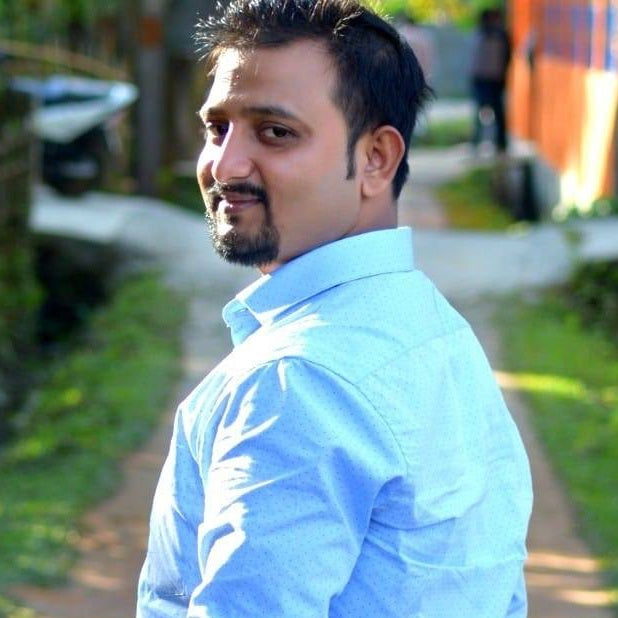 Ranjit
Production Manager
Ranjit is the one ensuring that all manufacturing processes run smoothly and efficiently at TSC. A garment technologist from Assam Textile Institute, he has been working in the handloom sector for over 15 years. When he is not experimenting with new fabric composition, he spends time with his family or travelling, trying to discover new roads and reach new places.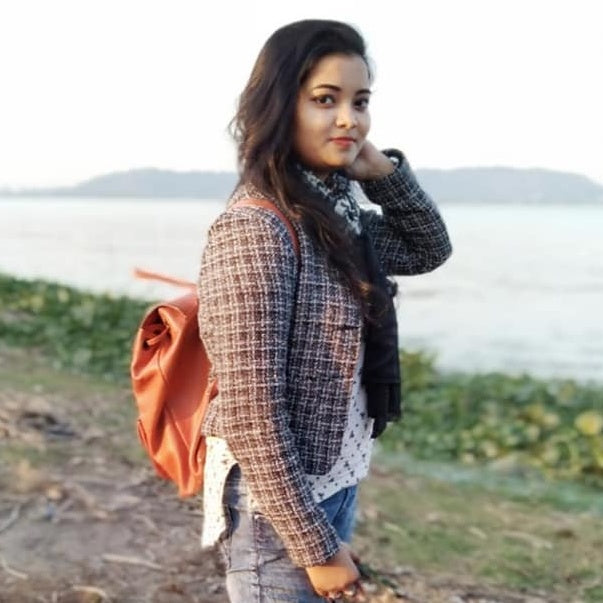 Sikha
Studio Assistant
Sikha's the first person you'll talk to at TSC. She answers phones, handles questions, controls inventory and keeps us all organized. Over the years she has gained tailoring experience and manages minor alterations when required. In her spare time she paints and cooks. She also gardens, with results that can best be described as mixed.